Pigeon River Labradors
THE RESPECTABLE GUNDOG
DOGS & PUPPIES TRAINING TRAINING ARCHIVES PHOTO GALLERIES
Pigeon River Labradors is a selective breeder and trainer of British, Irish, and American Labradors.
Pigeon River Labradors are the perfect complement to a family sporting lifestyle:
~ Waterfowling
~ Upland Game Wingshooting ~ Outdoor Adventures
~ Service Dogs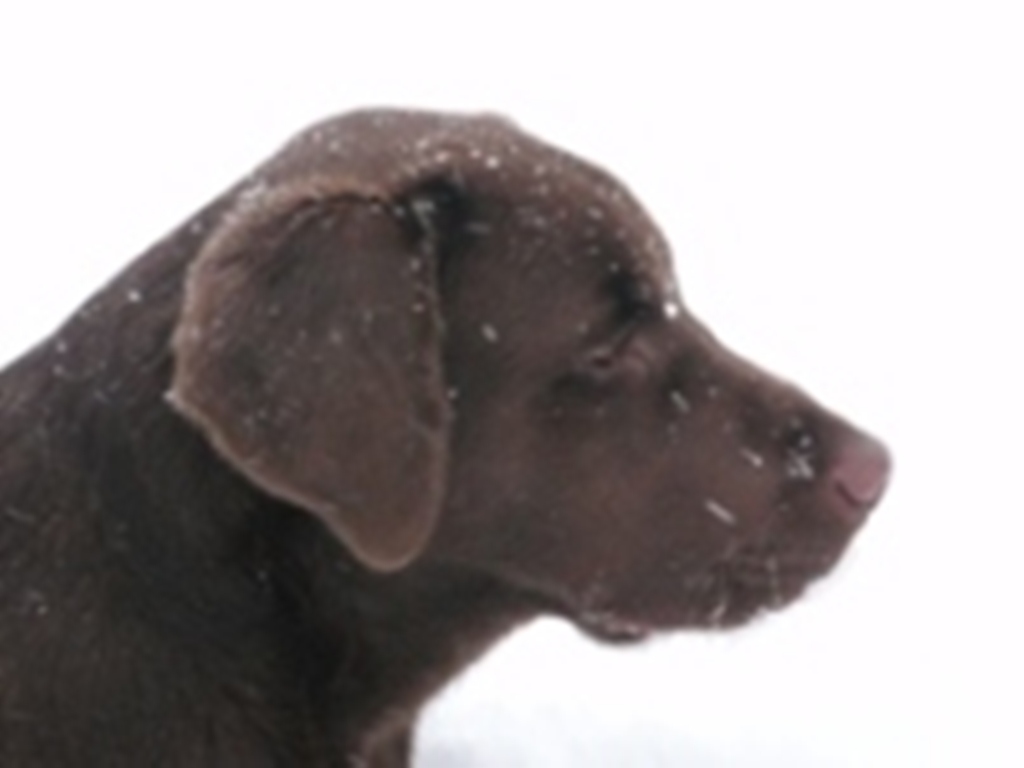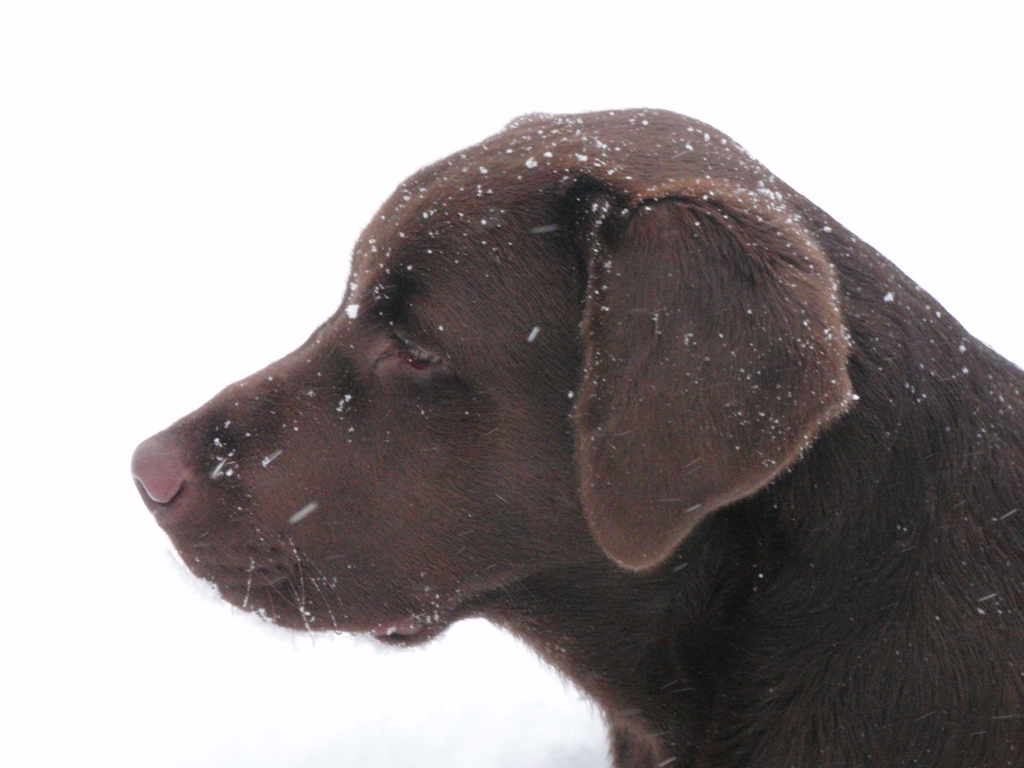 Started Dogs
Photo Gallery of Started Dogs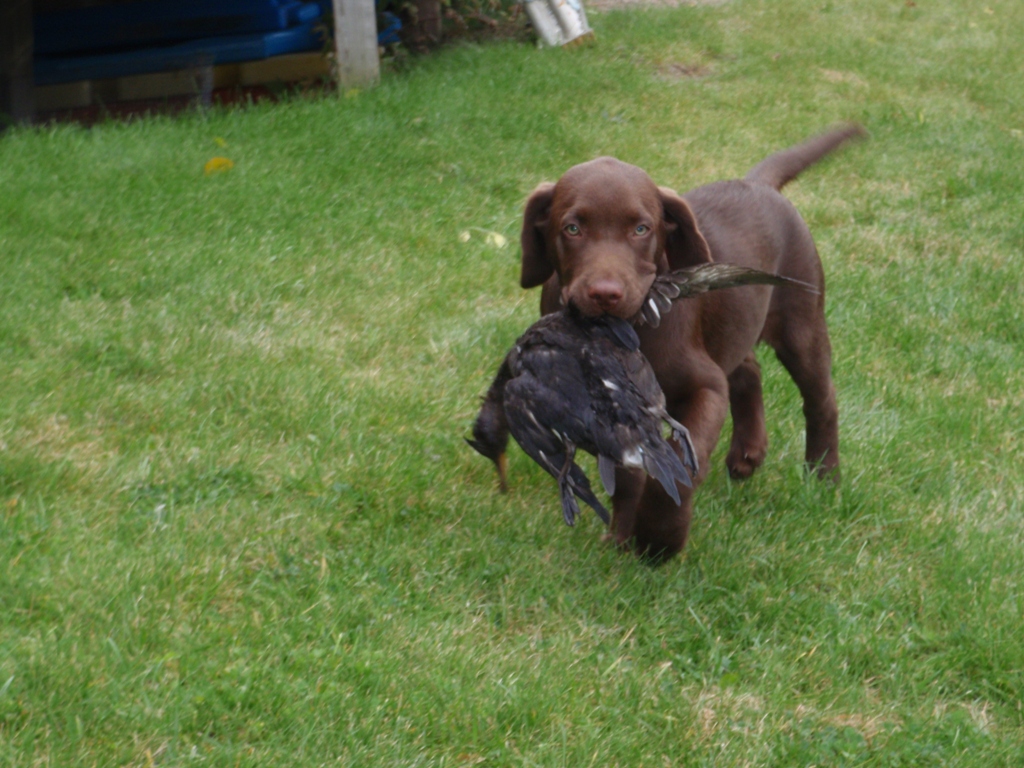 Pigeon River Labradors offers superior young retriever prospects for sale with varying levels of proficiency. Occasionally we select pups from our own breeding stock of fine English progeny and retain these pups for training.

Unlike other training programs for trial purposes these are not "wash out" started pups. Contrarily we select the best of the best. These puppies are of impeccable pedigree, properly socialized and trained by proven methodology.

"Kai ( 5 mo.)" Started by Pigeon River Labradors. Owned by: Kristina Koteskey, Horton Bay, MI

Started Dogs Available:
Due to the demand for these high quality retrievers, availability is limited. Please call at 989-710-1045 or email us for availability.
Pigeon River Labradors Featured Video