Pigeon River Labradors
THE RESPECTABLE GUNDOG
DOGS & PUPPIES TRAINING TRAINING ARCHIVES PHOTO GALLERIES
Pigeon River Labradors is a selective breeder and trainer of British, Irish, and American Labradors.
Pigeon River Labradors are the perfect complement to a family sporting lifestyle:
~ Waterfowling
~ Upland Game Wingshooting ~ Outdoor Adventures
~ Service Dogs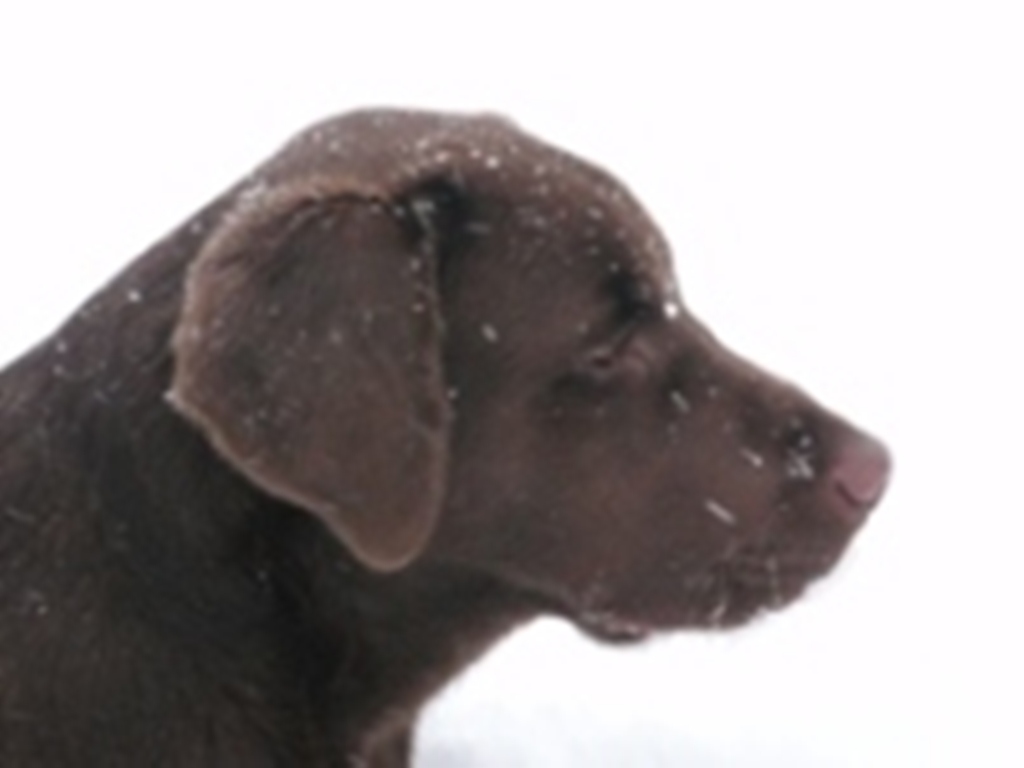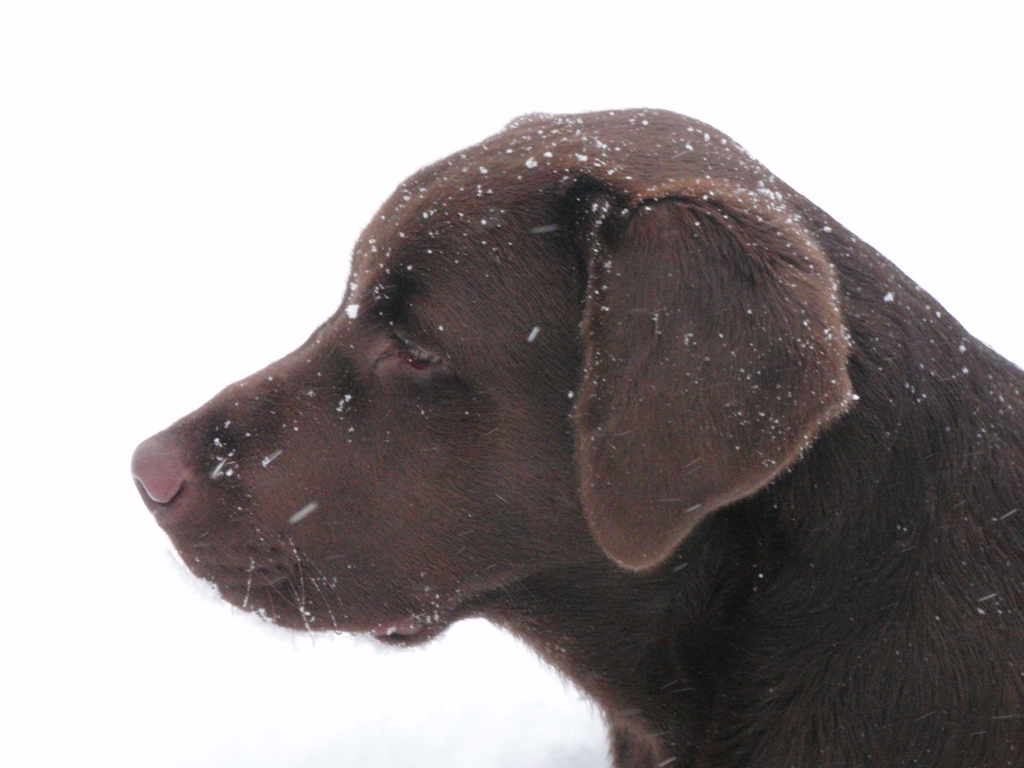 Finished Dogs
Photo Gallery of Finished Dogs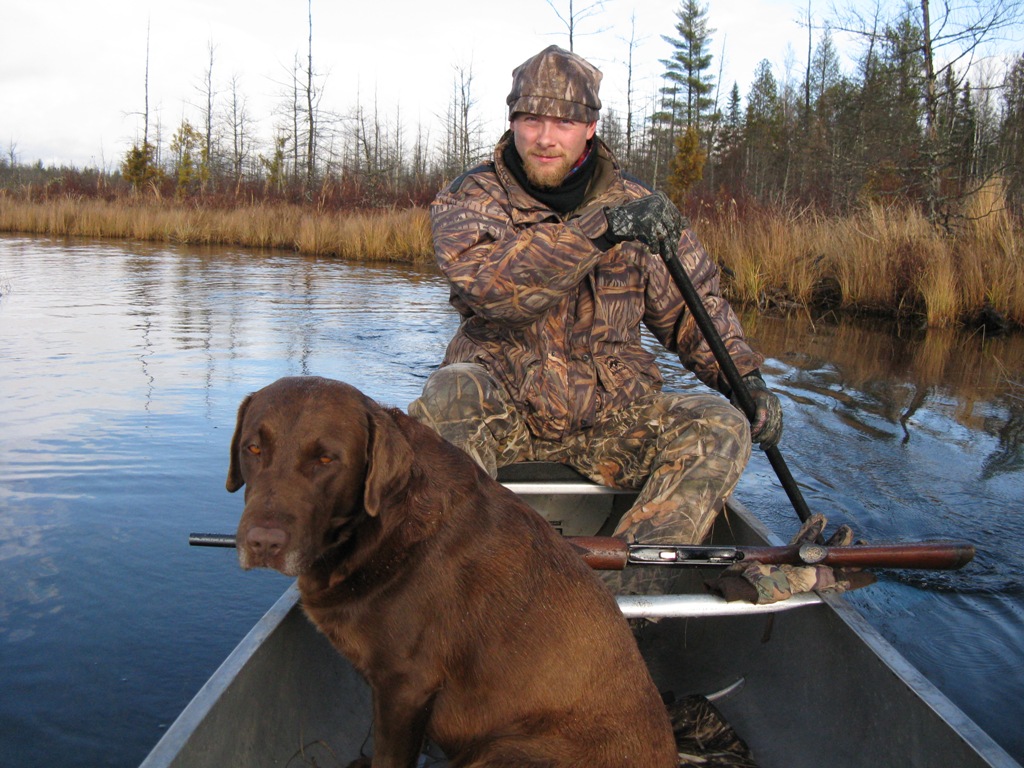 Pigeon River Labradors offers the discerning retriever enthusiast the opportunity to field a Respectable shooting dog of the finest quality, fully trained on upland game and waterfowl to the exacting specifications of each client. These are custom-produced hunting companions of 100% field -bred Labrador genetics. Each has had two seasons of hunting experience, most being exposed to over 1,000 birds.
Our finished labs are splendid companions given their calm temperament and biddable nature. Each retriever is custom trained by natural methods without electric collars or force fetch. These are classic game finders equally at home on the pheasant drive and in the duck blind as they are pleasurable in the home with the family.
The new owner of these fine animals is expected to visit the training facility to receive individual instruction in handling their retriever prior to delivery. Our unique Handler's Course is unlike any offered in North America. We ensure the beginning of a partnership between the gundog and handler before delivery.
For details, contact Brett at 989-710-1045 or email at
bhopp@pigeonriverlabradors.com
.
Pigeon River Labradors Featured Video