Pigeon River Labradors
THE RESPECTABLE GUNDOG
DOGS & PUPPIES TRAINING TRAINING ARCHIVES PHOTO GALLERIES
Pigeon River Labradors is a selective breeder and trainer of British, Irish, and American Labradors.
Pigeon River Labradors are the perfect complement to a family sporting lifestyle:
~ Waterfowling
~ Upland Game Wingshooting ~ Outdoor Adventures
~ Service Dogs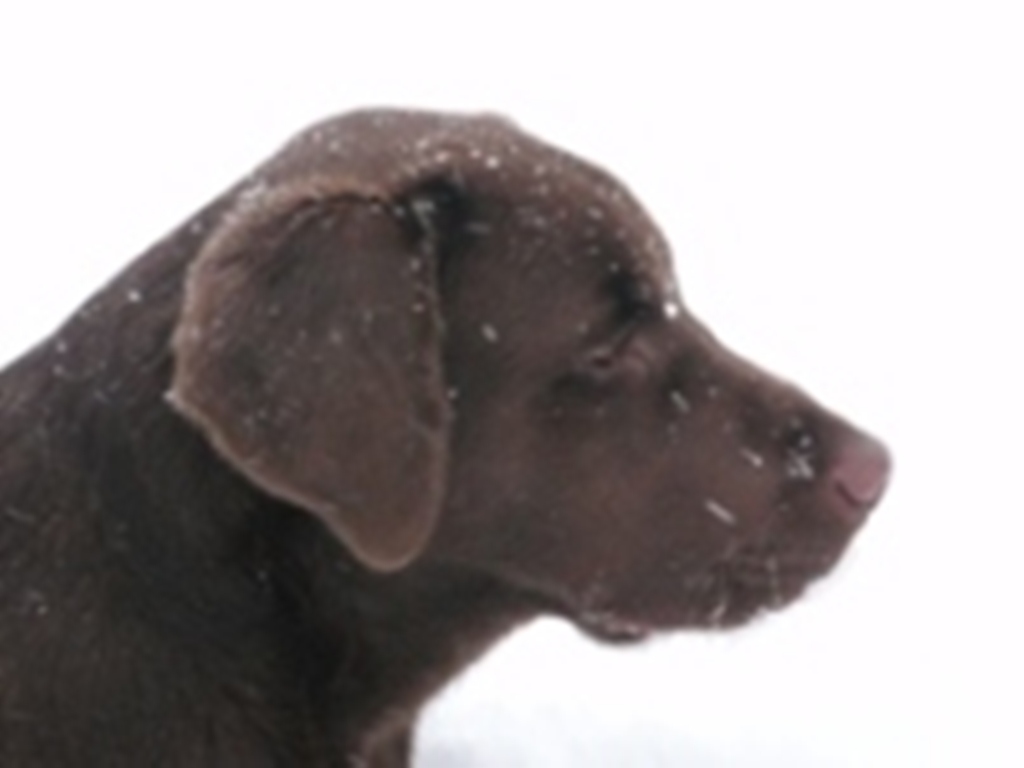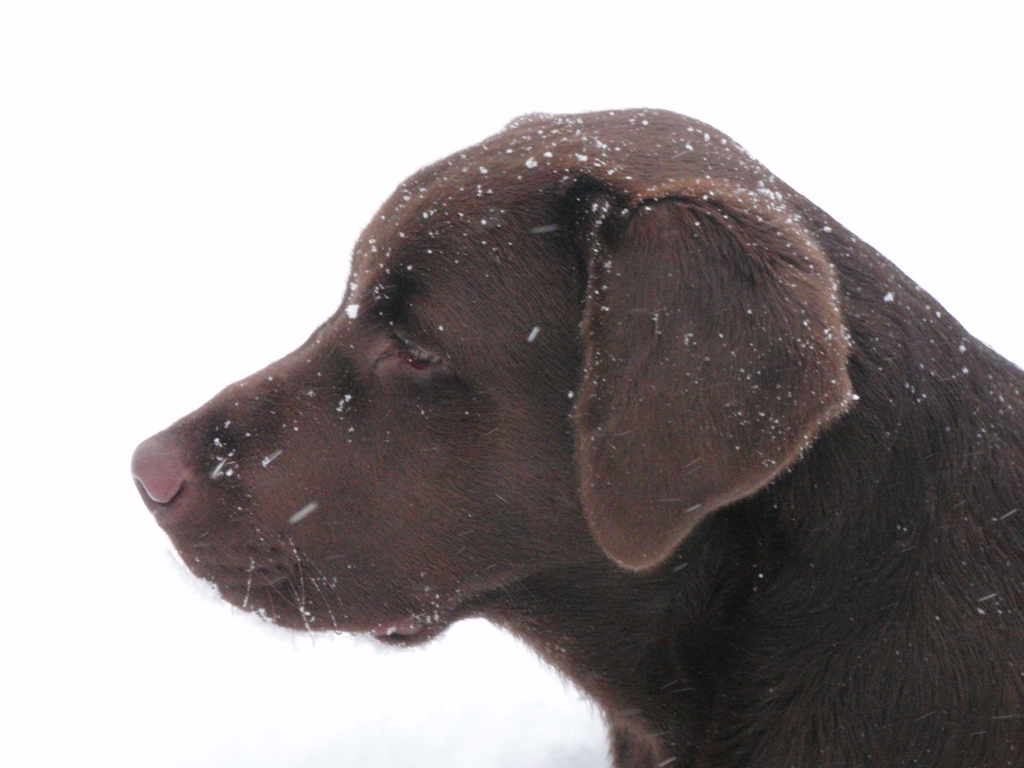 Pigeon River Labradors Puppies
Photo Gallery of Puppies
[Client Comments]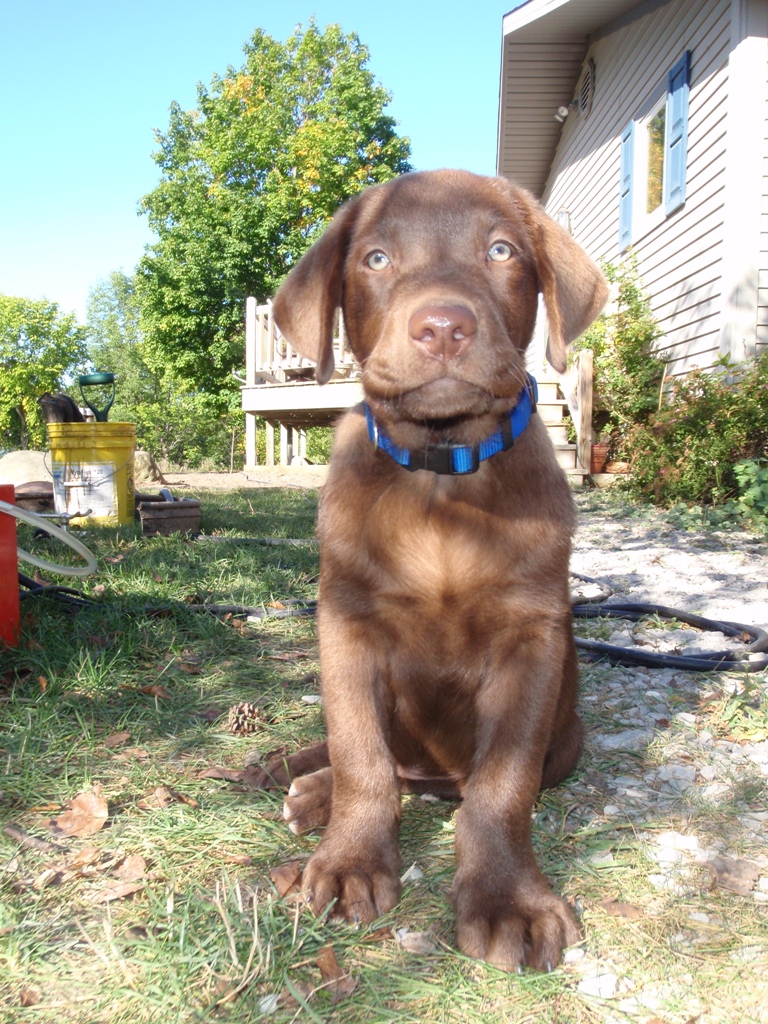 Please
email us
or call
(989)710-1045
for puppy availability.
Upcoming Litters -
Mating Calendar
Puppy Training Supplies and Resources Supplies at: Bill Boatman's
More Information on Pigeon River Labradors Puppies...
Puppies are from hunting and field trial genetics. All broodstock are working gundogs assuring our clients sound genetic predictability. Our sires and dams are properly English trained without force fetch or electric collars. Our breeding criteria include:
natural gamefinding ability
calm temperament
biddabilty
health/confirmation
We don't SELL PUPPIES...we develop Respectable Gundog prospects!
Pigeon River Labradors offers AKC registered puppies (some carry limited registration) in black and chocolate, delivered with dew claws removed and the most extensive puppy health program available.

Each puppy is well socialized with daily human interaction. We socialize all puppies as if we expect to train them. In fact many do return for our training programs so we begin with this intention in mind.



When considering dogs of this caliber, soundness is an important issue.
All sires' and dams' hips are certified, OFA or BVA (British). Eyes of all Pigeon River Labradors are CERF examined. DNA is recorded with the American Kennel Club for authenticity of genetics.
All puppies bred and sold by Pigeon River Labradors are conditionally guaranteed against genetic hip dysplasia and degenerative eye disease for the puppies' first 26 months.
Puppy Selection Guidelines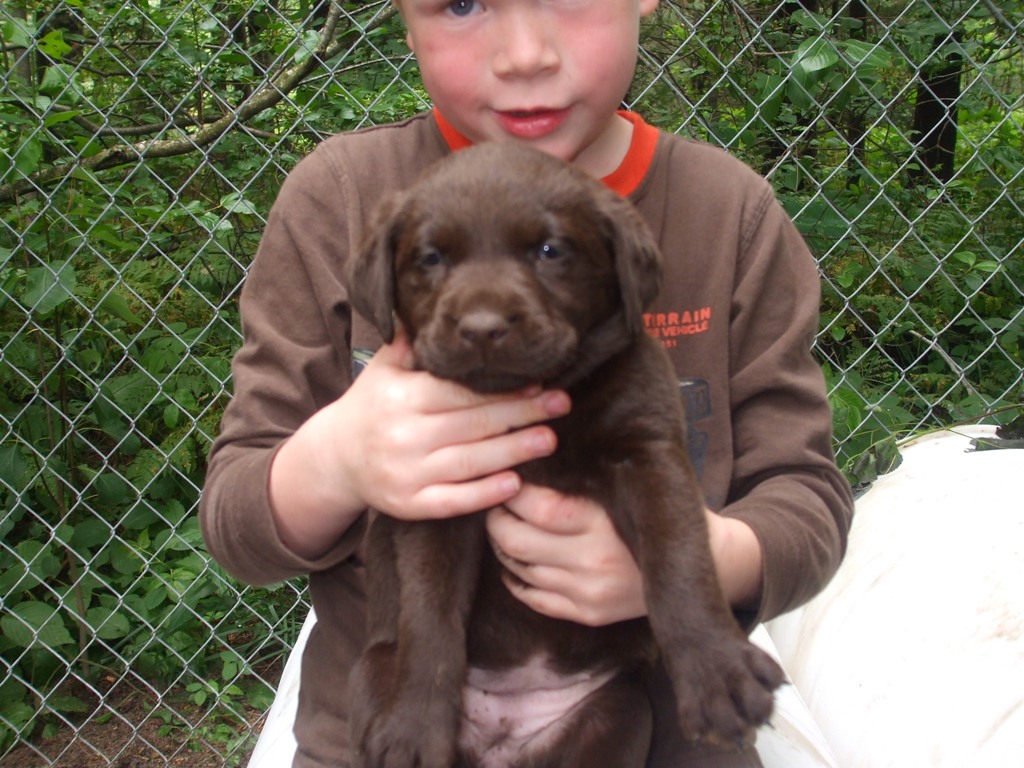 The order of deposits received on a particular litter is the order of puppy selection. Deposits on puppies are recorded when received. Puppies may be picked up at the kennel or shipped by air at 8 weeks.
A deposit reserves a pup on selected litters (projected matings). If we are unable to offer a pup as specified from the litters of choice, the deposit amount may be transferred to an available litter or refunded. NOTE: The mating calendar is a projection of planned matings. These projected matings are subject to change as to sire availability and time periods (heat cycles). Deposits remain as reserved with the dam despite changes in actual matings. Please check the mating calendar for updates.
Pigeon River Labrador pups maintain AKC limited registration. Although Pigeon River Labrador pups are AKC registered, their offspring cannot be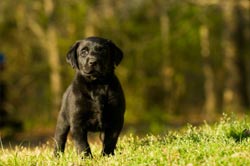 registered with AKC unless done so in partnership with Pigeon River Labradors. This allows Pigeon River Labrador to focus on developing superior hunting dogs that are family companions. We sell gundogs-- not brood stock. Limited registration does not prohibit the Pigeon River Labradors pup from participating in AKC competitions.
At the time of puppy selection, a one on one puppy seminar will be conducted to start clients off with their new pups. You'll meet the sires and dams, tour the kennel, be provided with training and health care information, and see puppy demonstrations. Don't miss the opportunity to visit and see Pigeon River Labradors firsthand.
Shipping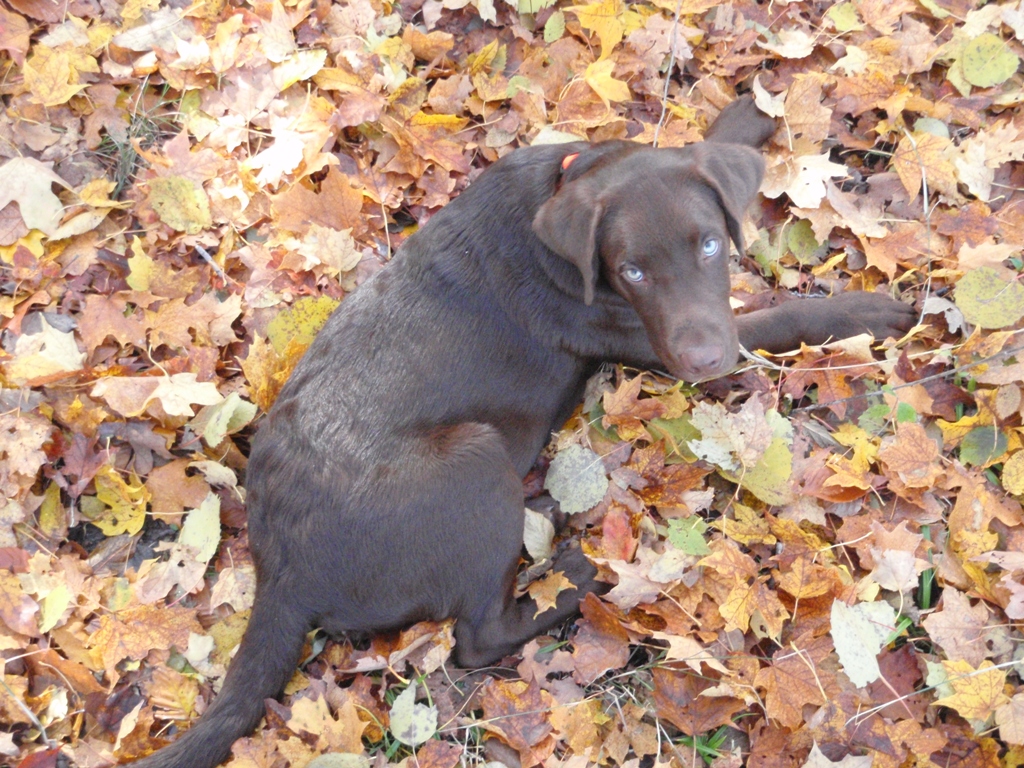 Pigeon River Labradors, if requested, will make shipping arrangements by air. All expenses associated with the shipment will be billed at cost to the purchaser. There are no service fees, add-ons or hidden costs! Actual shipping costs will include:
Vet certifications
Airline shipping costs
Travel kennel
Local documentation fees (required by Cherry Capital Airport)
Delivery cost to the airport
This policy applies equally to the shipment of started and finished dogs.
After Sale
Pigeon River Labradors prides itself on personal after-sale services. We have the experience to provide advice and recommendations in the areas of puppy socialization, training, nutrition, and problem solving. Our interest in the client does not end with the sale.
Pigeon River Labradors Featured Video